Contact us
Please feel free to write to us.
We look forward to hearing from you.
Your message has been sent.
We will respond to you shortly.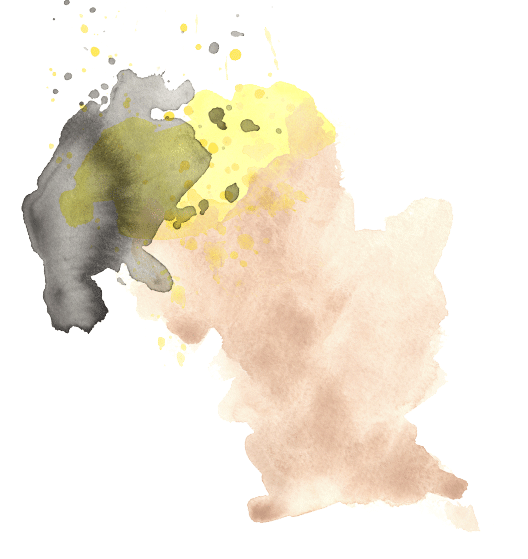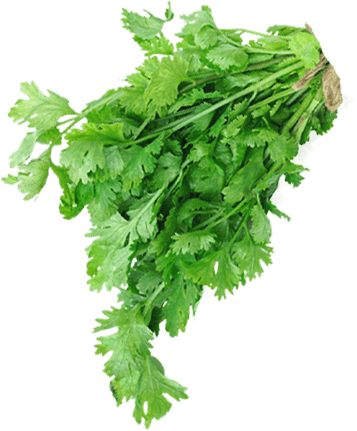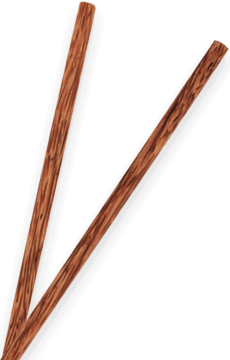 Location and opening hours
Monsieur Vuong
Alte Schönhauser Str. 46
10119 Berlin-Mitte
Phone: +49-30-9929 6924
Underground:
Weinmeisterstraße oder
Rosa-Luxemburg-Platz
Temporarily closed:
Stay well and see you soon!
Monsieur Vuong offers you specially selected, elaborate Vietnamese dishes
Be inspired by the varied aromas from the tropical gardens and rivers of the
Mekong Delta in south Vietnam.
Savour the aroma of curry, lemongrass and roasted sesame.
Or why not try one of our fruity shakes?
All our aromatic and delicious dishes are prepared according to
original recipes using only the freshest ingredients.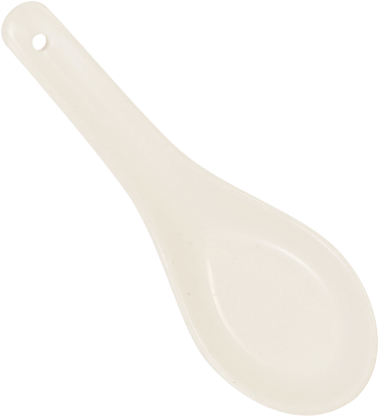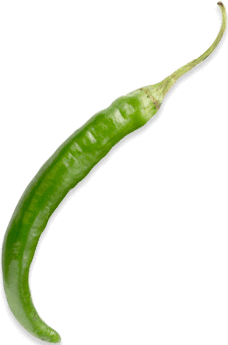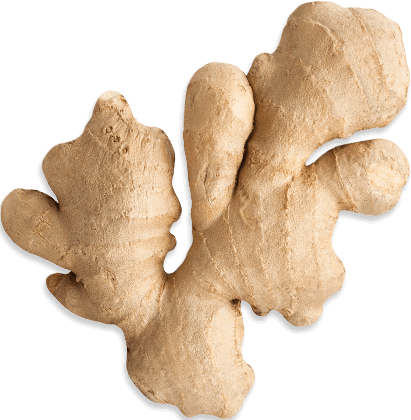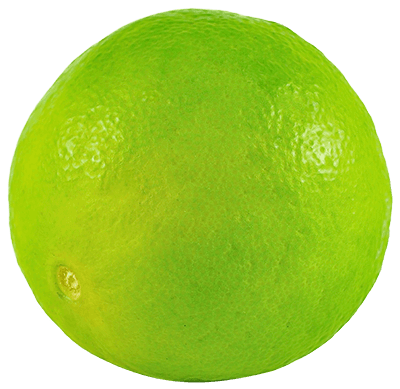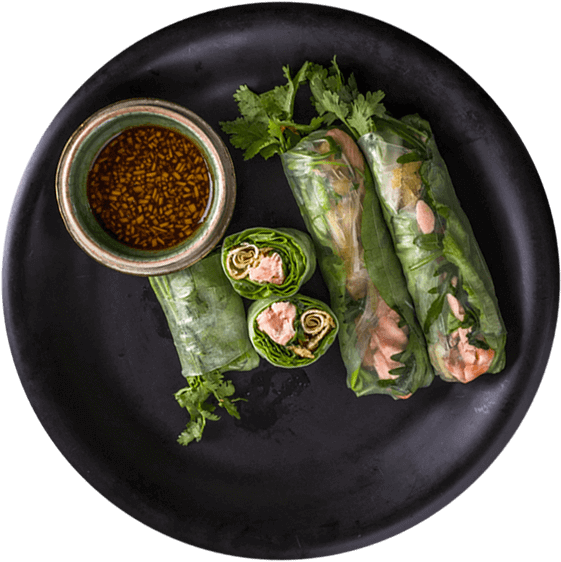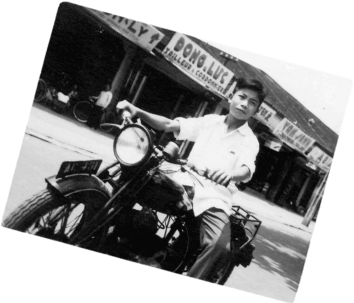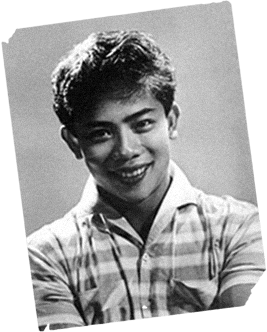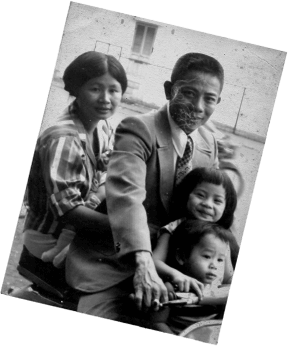 Monsieur Vuong is a family run restaurant and a pioneer when it comes to
traditional Vietnamese street-style food in Berlin. Dat Vuong came to
Germany as a child with his parents. Missing the aromatic, simple dishes
of his hometown of Saigon, he opened a tiny Indochina Café in Berlin's
historic Scheunenviertel district in 1999. The restaurant has since
moved to Alte Schönhauser Strasse.
For guests and friends alike, we create an atmosphere
and memories to remember.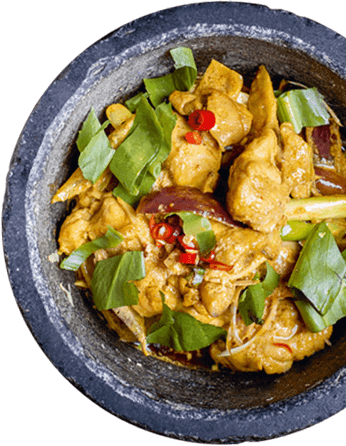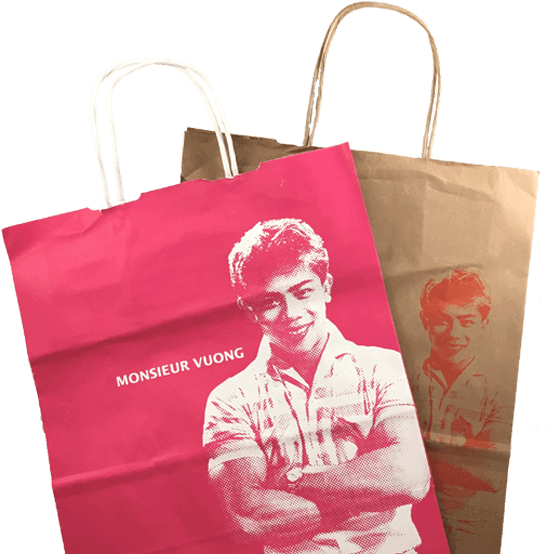 We provide catering for small to
medium-sized events.
Please contact us to find out more.
If you would rather eat in your office or at
home, no problem! The majority, but not all,
of our meals are suitable as take aways.
Just ask for our advice.
We regret to inform you that our partner DELIVEROO will end all services in Germany on Aug. 16, 2019. Therefore we are looking forward to your personal visit at MONSIEUR VUONG.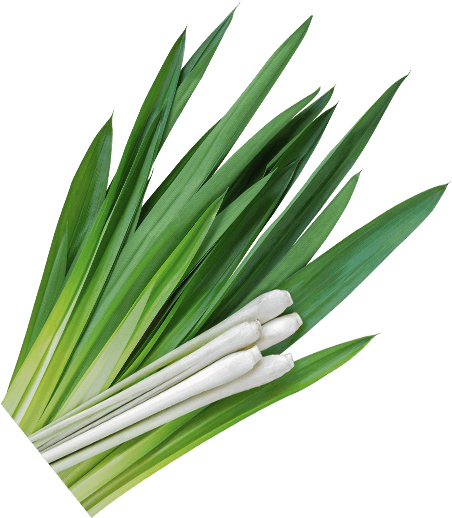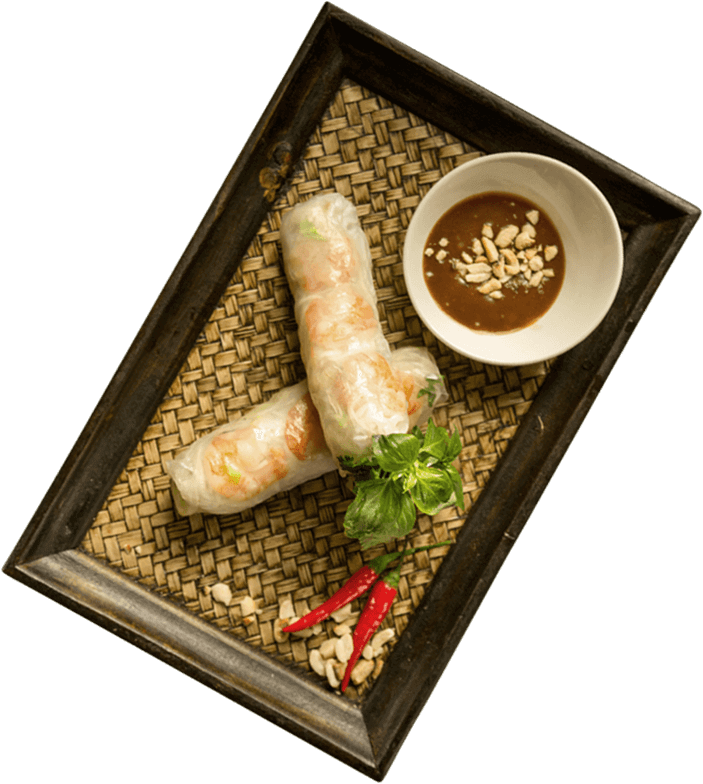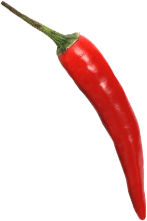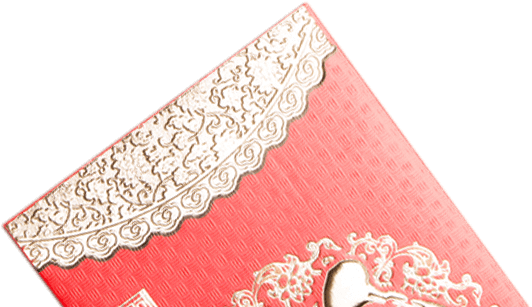 Surprise your loved ones with a Monsieur Vuong gift voucher.
This culinary delight is presented in a special Vietnamese envelope.